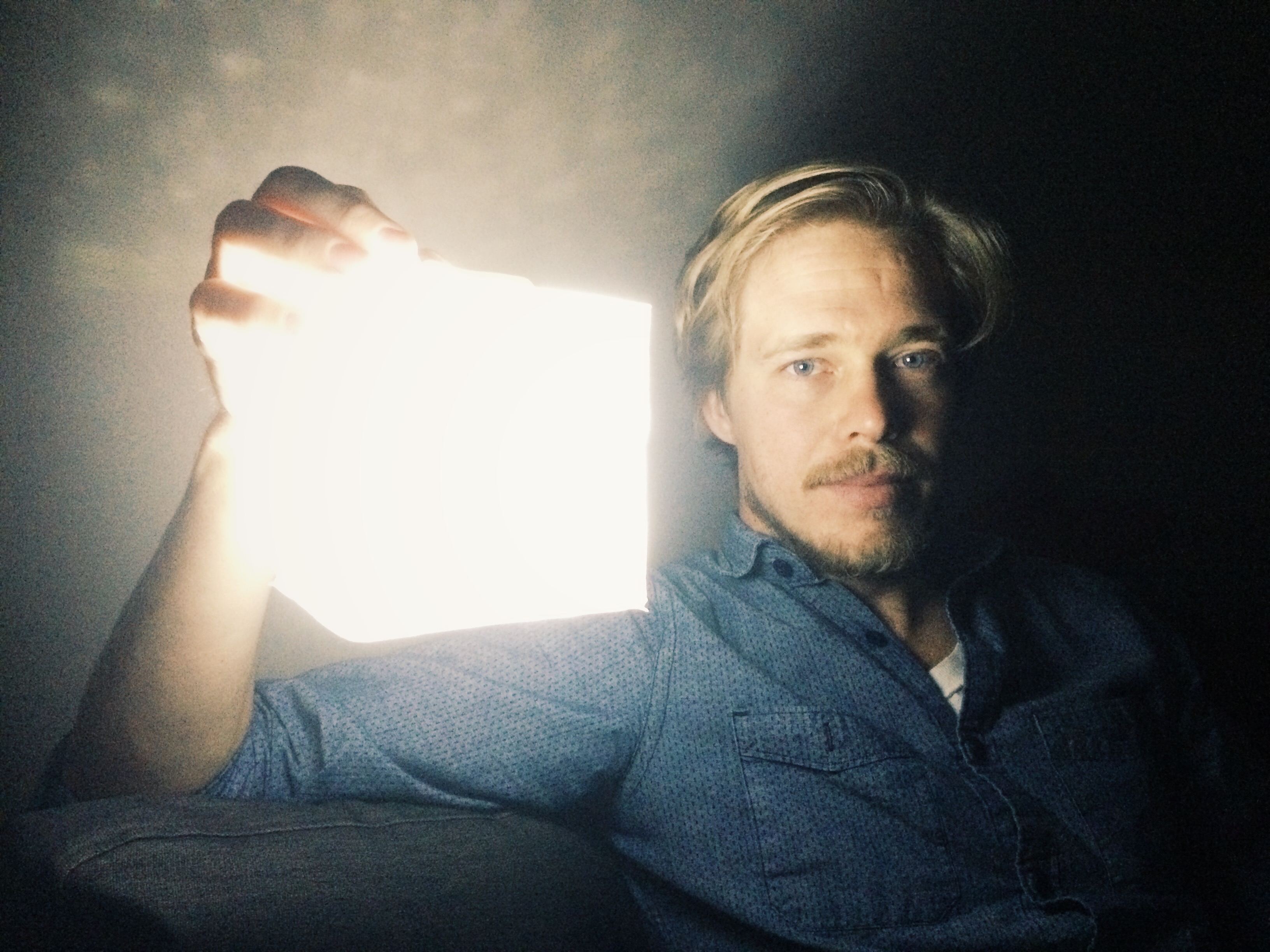 Jessey lives in Seattle, Washington, and works as a cinematographer, editor and photojournalist. His work has been published in The New York Times, National Geographic, MSNBC, Washington Post, Univision and NPR, and has brought him all over the world including to Kenya, Indonesia, Kyrgyzstan, Nicaragua, Ecuador, Mexico and across the United States. He is currently in production on a documentary film called SPILLING OVER, which examines the human consequences of BP's oil spill disaster in the Gulf of Mexico.
Previously, he lived in New York City and worked as director of photography and film editor for Talking Eyes Media. With Talking Eyes Media he filmed and edited the interactive documentary Bring It to The Table (2013) which premiered at the Montclair Film Festival.  He graduated from The University of North Carolina at Chapel Hill with a degree in photojournalism and contributed to award-winning documentary projects Powering a Nation (2010), Being Asheville (2009), and Living Galapagos (2009). He has interned at The Boston Globe, The Arkansas Democrat-Gazette and The Charleston Post & Courier. He also holds an associate's degree in photography from Randolph Community College.
Feel free to contact me if you would like to collaborate.
(P) 910.620.1099
(E) jesseydearing@gmail.com